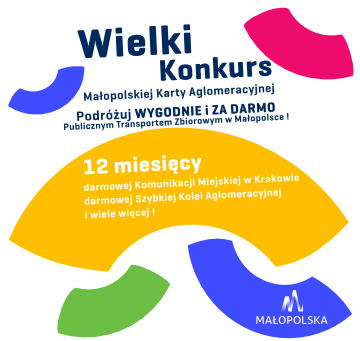 Wielki Konkurs MKA
Wielki Konkurs MKA! Co miesiąc wśród naszych użytkowników losujemy darmowe bilety miesięczne Komunikacji Miejskiej w Krakowie, kolejowe-strefowe (SKA), bilety 7 dniowe oraz doładowania tPortmonetki
Przejdź do strony

Wielki Konkurs MKA
How to get the MKA Card
If you do not trust the new technologies and you want your phone to be a communication device – and not necessarily a payment card or city transport ticket – orders a physical MKA card. One piece of plastic can store tickets, top ups and other service authorizations from the offering, which will be successively expanded.
Go to page

How to get the MKA Card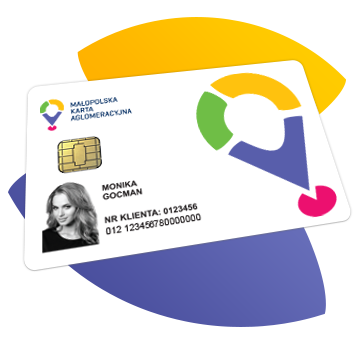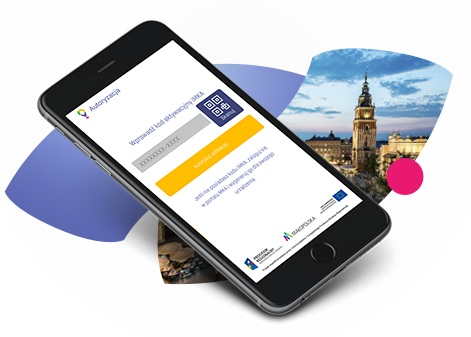 How to authorize iMKA application
If you are a progressive person, new technologies are a common thing for you, and your smartphone is your personal management center, our iMKA is exactly for you! With it, your phone will be now not only a medium for transporting tickets, but also for all marvelous services offered by MKA. All of your mobile devices can be equipped with such features.
Go to page

How to authorize iMKA application
How to buy tickets and services
MKA card and iMKA mobile application serve as media for tickets and rights to services offered by institutions and organizers cooperating within MKA. Currently MKA enables to buy transport tickets and book parking spaces.
Go to page

How to buy tickets and services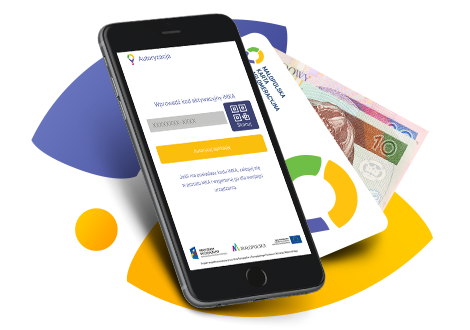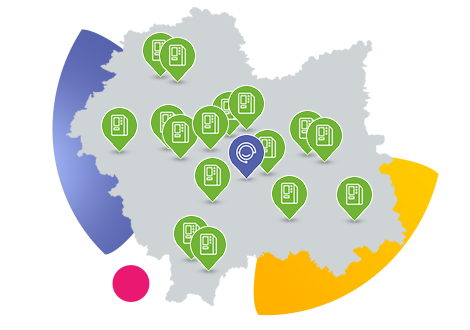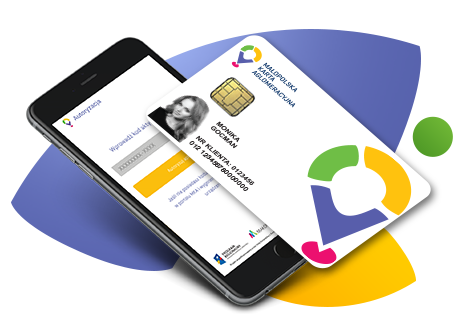 Parking lots
The users of MKA system performing purchases of transport services offered on the routes of the Fast Commuter Rail or integrated services can also book a space in the Park&Ride lot located in Tarnów.
Go to page

Parking lots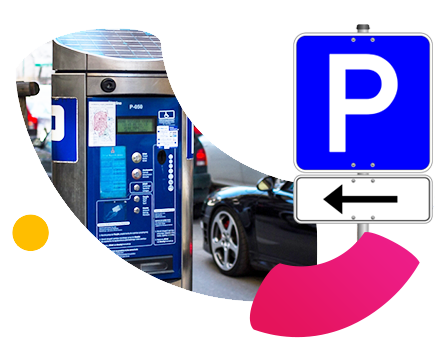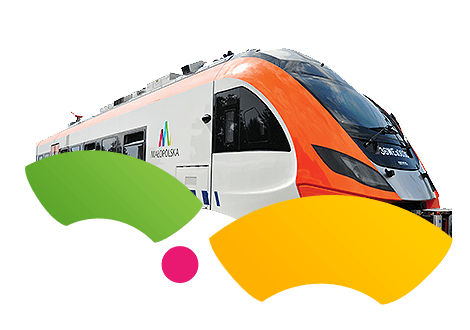 Terms and conditions
In order to use services provided within MKA system, you need to accept the Terms and Conditions. Read it carefully to know your rights and obligations.
Go to page

Terms and conditions