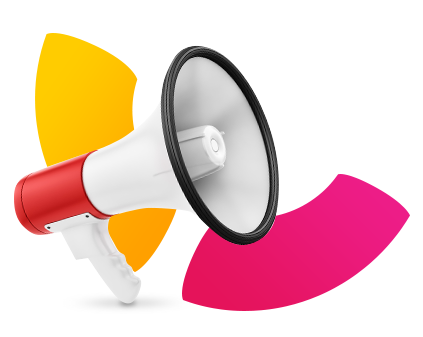 What is MKA?
Małopolska Agglomeration Card (MKA) is a modern transport management system dedicated both to the citizens of the region and numerous tourists visiting the Małopolskie Province. It has been created by the Małopolskie Province authorities as part of the Małopolska Regional Operating Program for 2007-2013.
Go to page

What is MKA?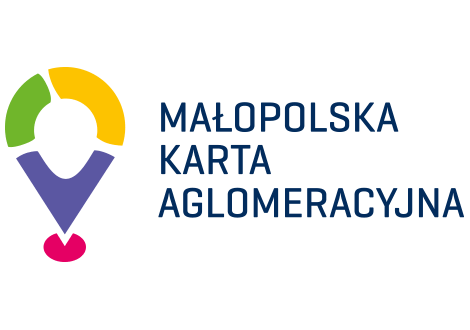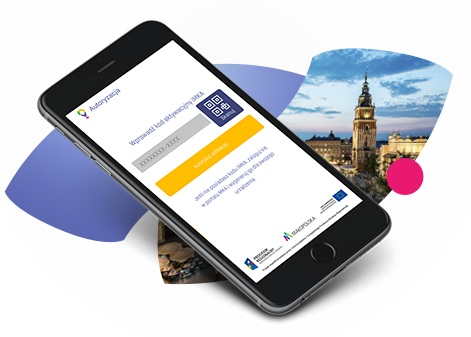 iMKA Mobile Application
iMKA mobile application is a really comfortable solution! A single application offering all transport services and much more. Simply register in our system, download and activate the application to access its full functionality. With our application you can enjoy the public transport in a truly modern way.
Go to page

iMKA Mobile Application
MKA Card
MKA Card is a fully personalized medium allowing you to record transport services available in the system. MKA card is the most modern and secure solution currently available on the market. The security measures developed by us, combined with the card's underlying technology, guarantee the highest safety standard for the users of MKA system.
Go to page

MKA Card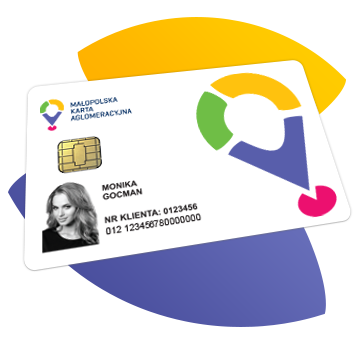 About SKA
Fast Commuter Rail (Szybka Kolej Aglomeracyjna, SKA) is a system of railway connections intended to be launched in the northern part of Małopolskie Province, designed and examined in the 2007 SKA Report and reanalyzed under the MKA project.
Go to page

About SKA
Parking services
The need to limit the traffic in city centers is now a topic of wide discussion. Małopolskie Province acts in this regard, among others, by building transfer nodes with Park&Ride parking lots operating within the MKA system.
Go to page

Parking services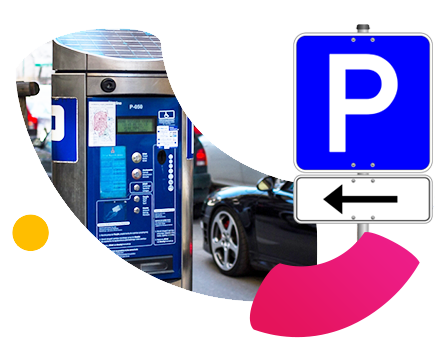 Project presentation
MKA project is a vast action designed and performed to improve comfort of the citizens of Małopolskie Province. Learn more on the scope of the project.
Go to page

Project presentation